World Class Sailing
Sailing
Belmont 16s Sailing Club are active ambassadors for the sport of sailing, from our fast growing learn to sail program "Tackers" through to the development of World Champions and Olympians.
Our Club is dedicated to 16′ skiff and its affiliated classes. 16′ skiffs are a uniquely designed Australian high-performance three-man dinghy. Other associated crafts we sail are o'pen skiffs, pelicans, lasers, cherubs and flying 11s.
Our sailing facilities offer an extensive race control with enhanced technology connectivity, a panoramic viewing deck, two flexible training rooms and custom skiff storage to cater for our growing and dynamic fleet.
We thrive to always provide the best and safest possible experience for all our junior and senior sailors, sailing teachers, volunteers, and spectators.
Belmont 16s Sailing Club hosts various exciting sailing events annually including state, national and world championships, for details on our next sailing event email our sailing management team.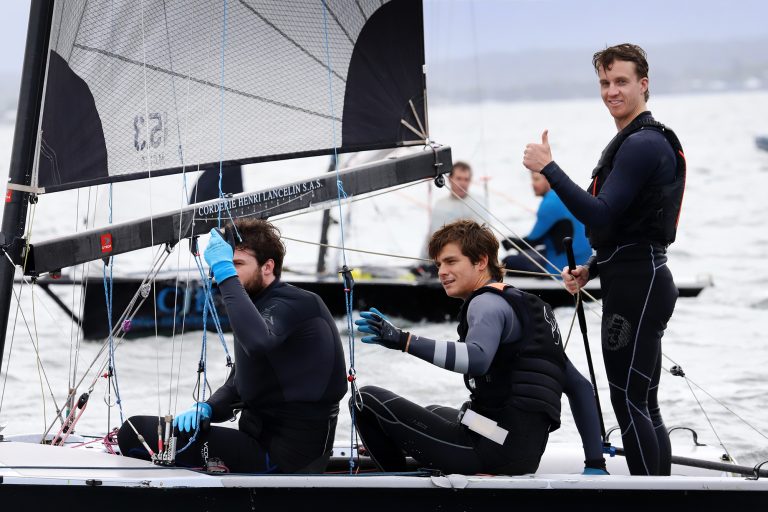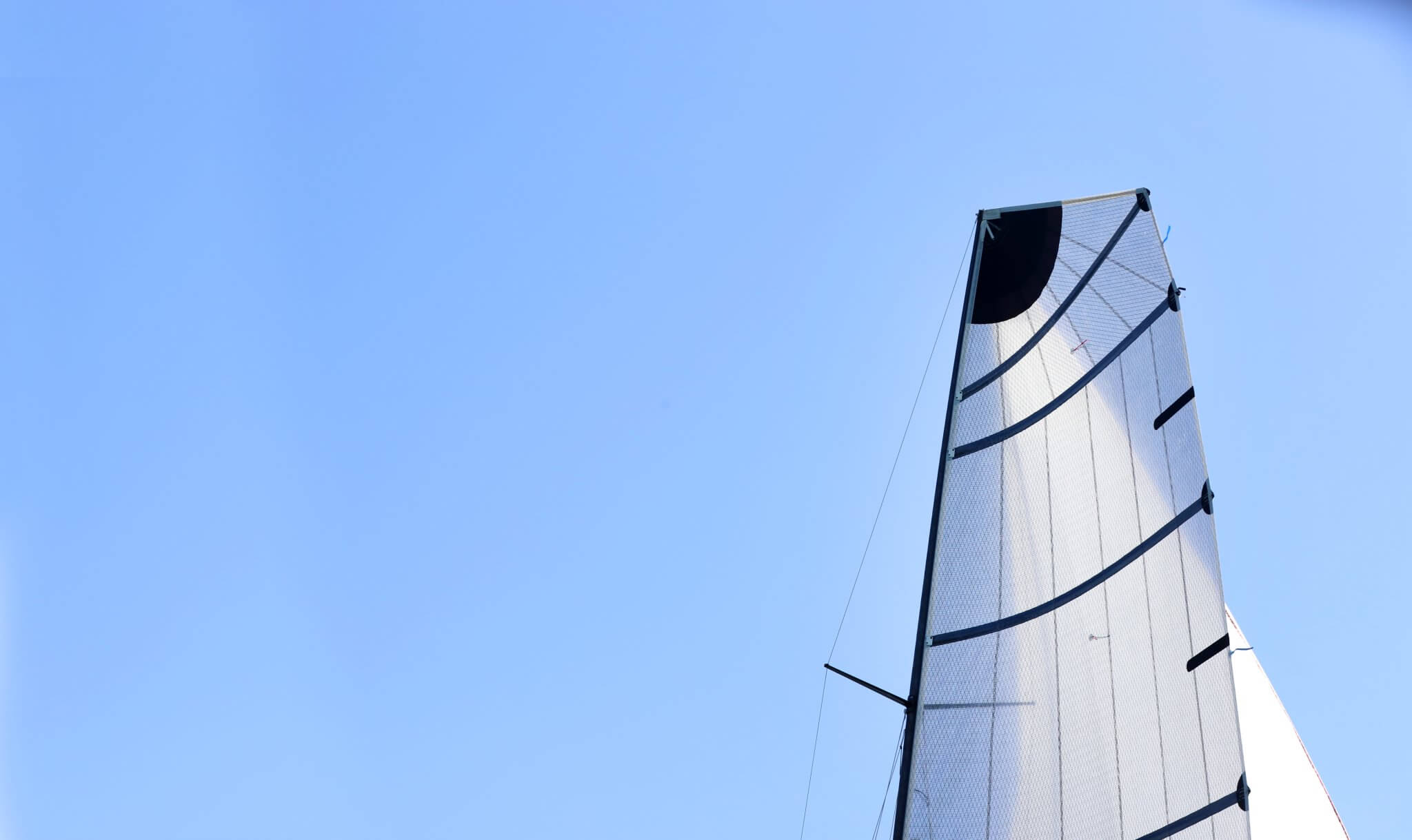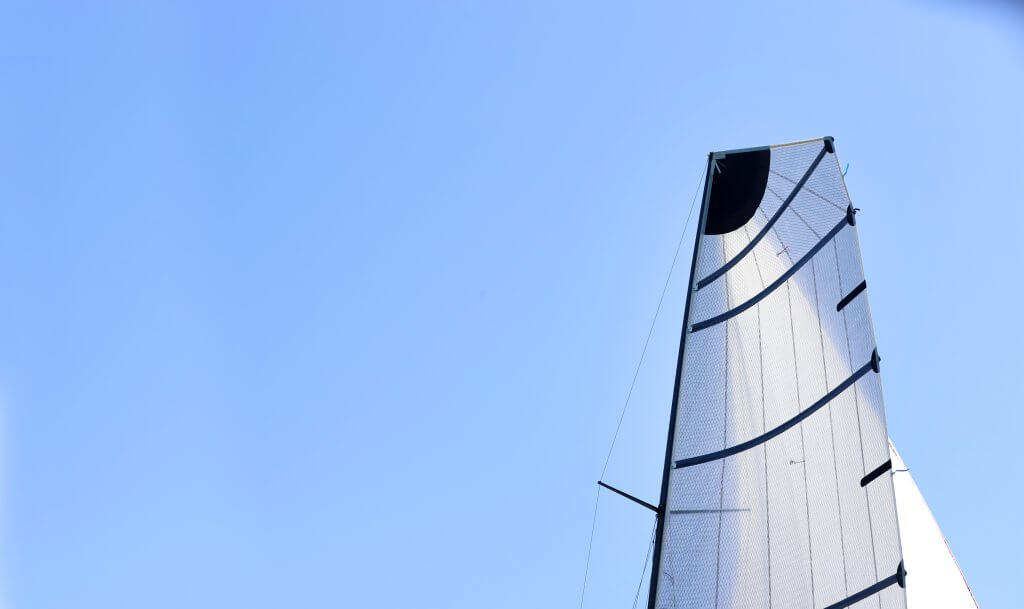 We have a rich sailing history that stretches over 100 years, along with many accolades that we recognise and share within our honour boards.
World class sailing
Learn to Sail Tackers
Belmont 16s sailing Club is an Accredited Discover Sailing Centre, offering Learn to Sail courses for juniors with experienced instructors during school holiday periods, week days and weekends throughout the warmer months of the year.
Tackers is a fun introductory, games-based kids learn to sail program designed for ages 7 to 12 years. Kids don't need to have any sailing experience or club membership to participate. All the equipment, including the boats and lifejackets, is provided.
Tackers is delivered in small dinghies specifically designed for the program and supervised by Australian Sailing qualified Instructors and Assistant Instructors who are on the water all the time the kids are sailing.
Programs are either 4 or 5 days during the school holidays or over 8 – 10 weeks during term time. Each course is focused on having fun and playing games while learning the basics of sailing.
We accept NSW kids' active vouchers towards school holiday and sport term tackers.
Want to understand how to progress through our sailing pathways from Tackers to Seniors? Here is an easy guide to show how our sailors progress through our sport.
If you are a sailing veteran or want to be a sailing volunteer please contact our sailing management team.