Membership
Enjoy discounts, loyalty rewards while supporting your community.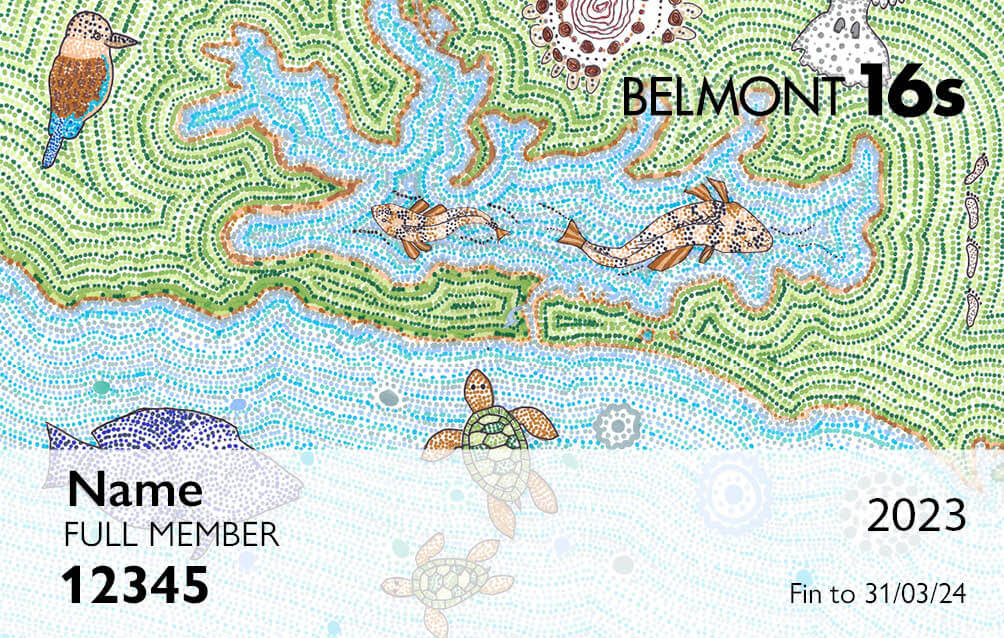 Member Perks
Discounted Food & Beverage
A minimum of 10% discount plus additional discounts and specials throughout the year. (Excludes 1st floor events / functions.)
Exclusive Promotions and Presales
Our Members have access to exclusive promotions, weekly members jackpot draw, presale options and members only meal deals.
Ascent Rewards, our Member Loyalty Program
Earn Ascent Rewards Points on every transaction – Ascent Points can be used to purchase food and beverages at discounted rates.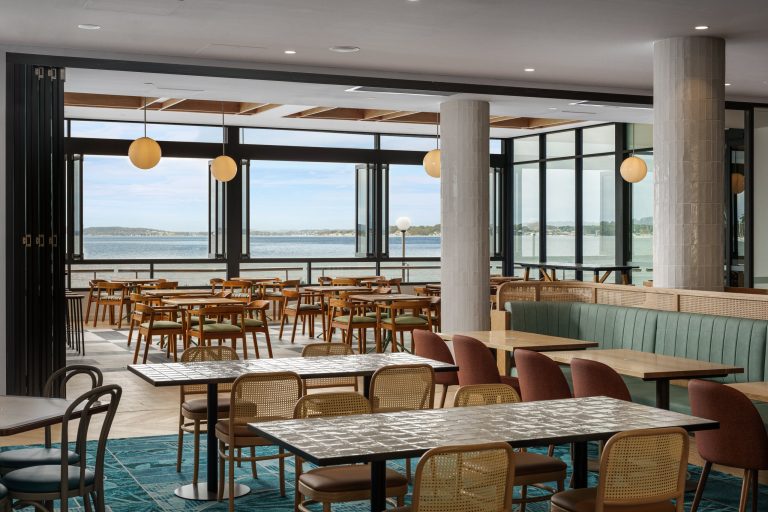 Renew or Join
Our Memberships run from March 31 each year for 12 months. But you can join at any time online!
Our loyalty program, Ascent Rewards
Earn loyalty points on dining and entertainment transaction by swiping or inserting your Membership card.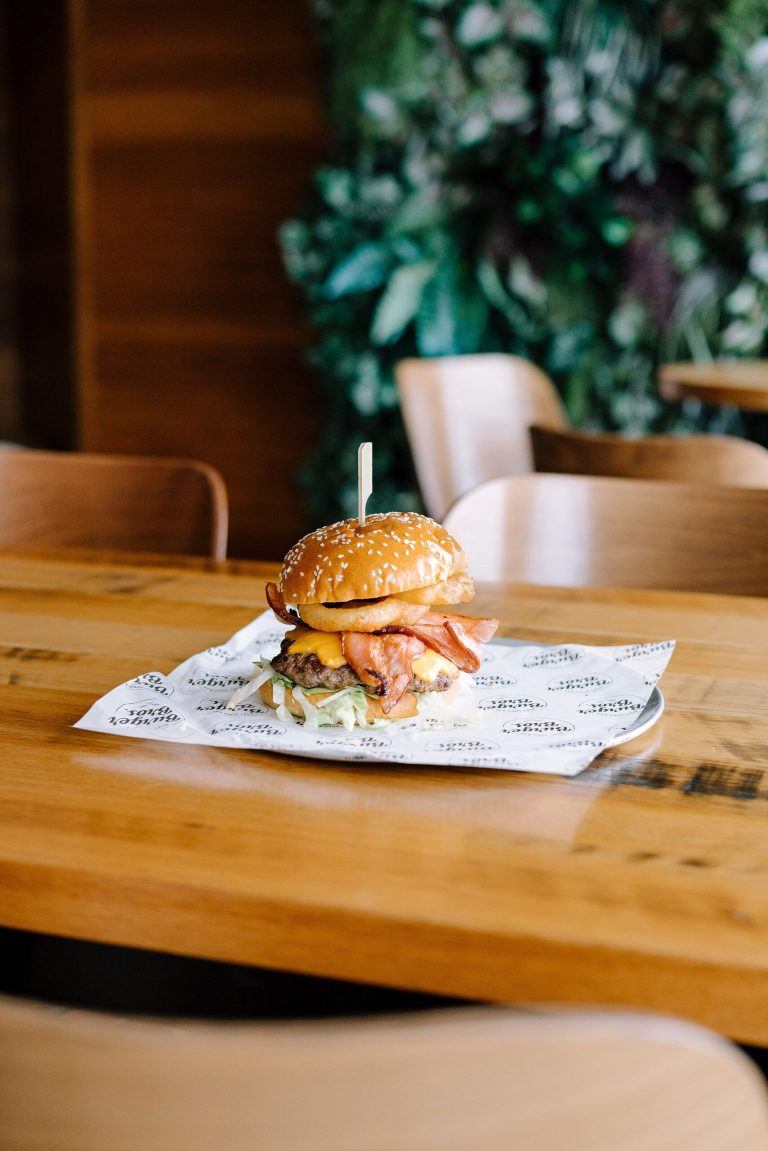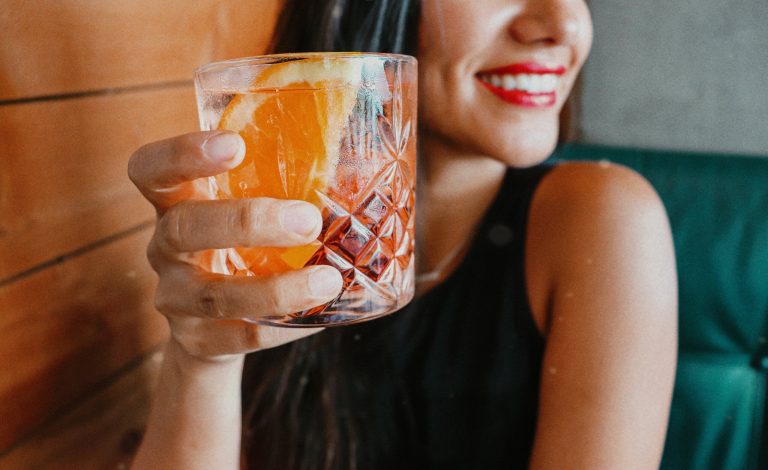 Ascent Plus Card
Now you can spend your Ascent Member Loyalty Points anywhere, outside of the Club now with NO transaction fees!
Your Member App
Keep track of your loyalty points, access exclusive members presales, daily games that win and be the first to know the latest Club news through your FREE Members App.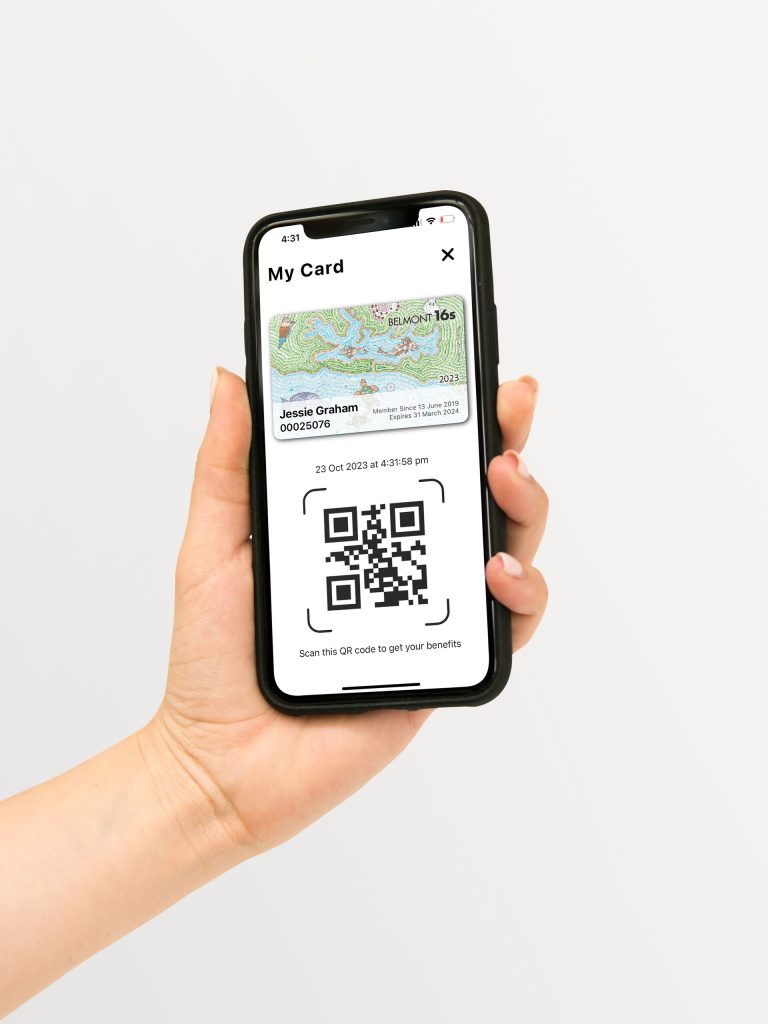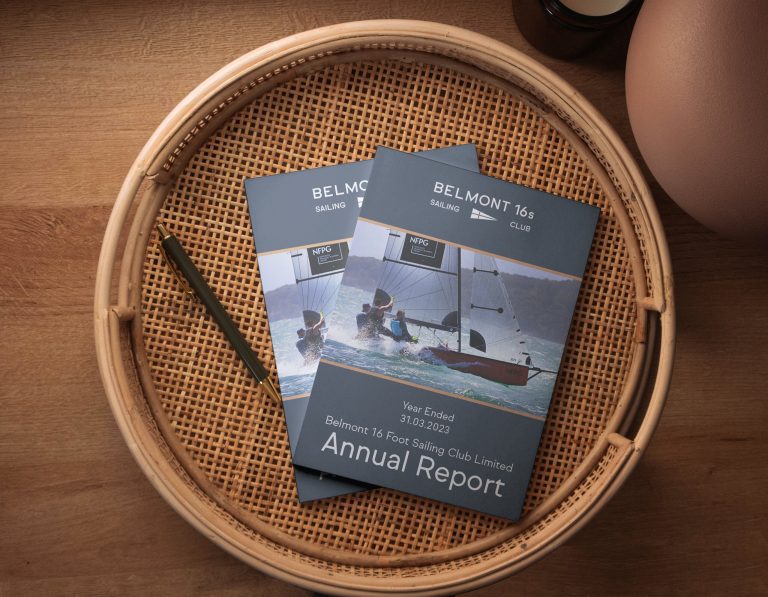 Member Notices
Access all our Members Notices here.