History
Originally established in 1922 as the 'Belmont Sailing Club', Belmont 16s has iconic status in Lake Macquarie. In present day, Belmont 16s is one of the largest clubs in the Hunter Region as well as the leading 16ft Skiff sailing club in Australia.
Trading since 1958 as a licensed Club, the 16s has continued to develop exceptional club facilities for the benefit of members and the broader community. Recognised as a leading dining and entertainment provider of the Hunter and Lake Macquarie regions, the Club has hosted some of the most memorable live gigs Newcastle music fans have witnessed over the years which can be found here.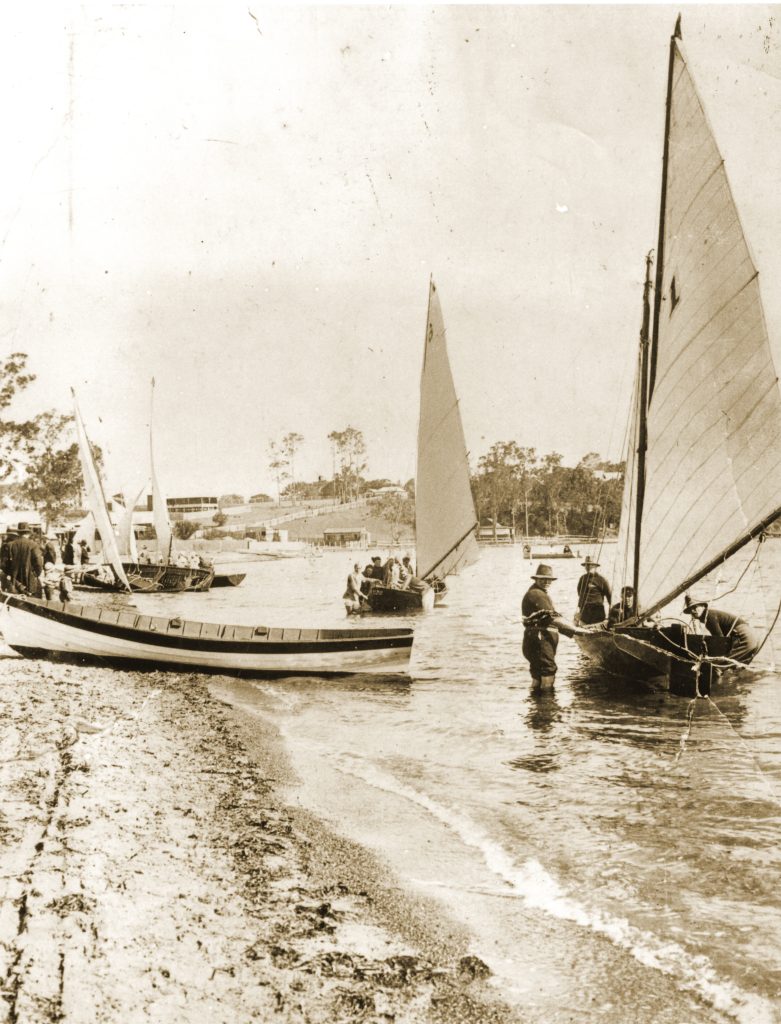 Centenary Project
The Completion of our Centenary Project in December 2023 after an 18 month build project has been our most ambitious yet.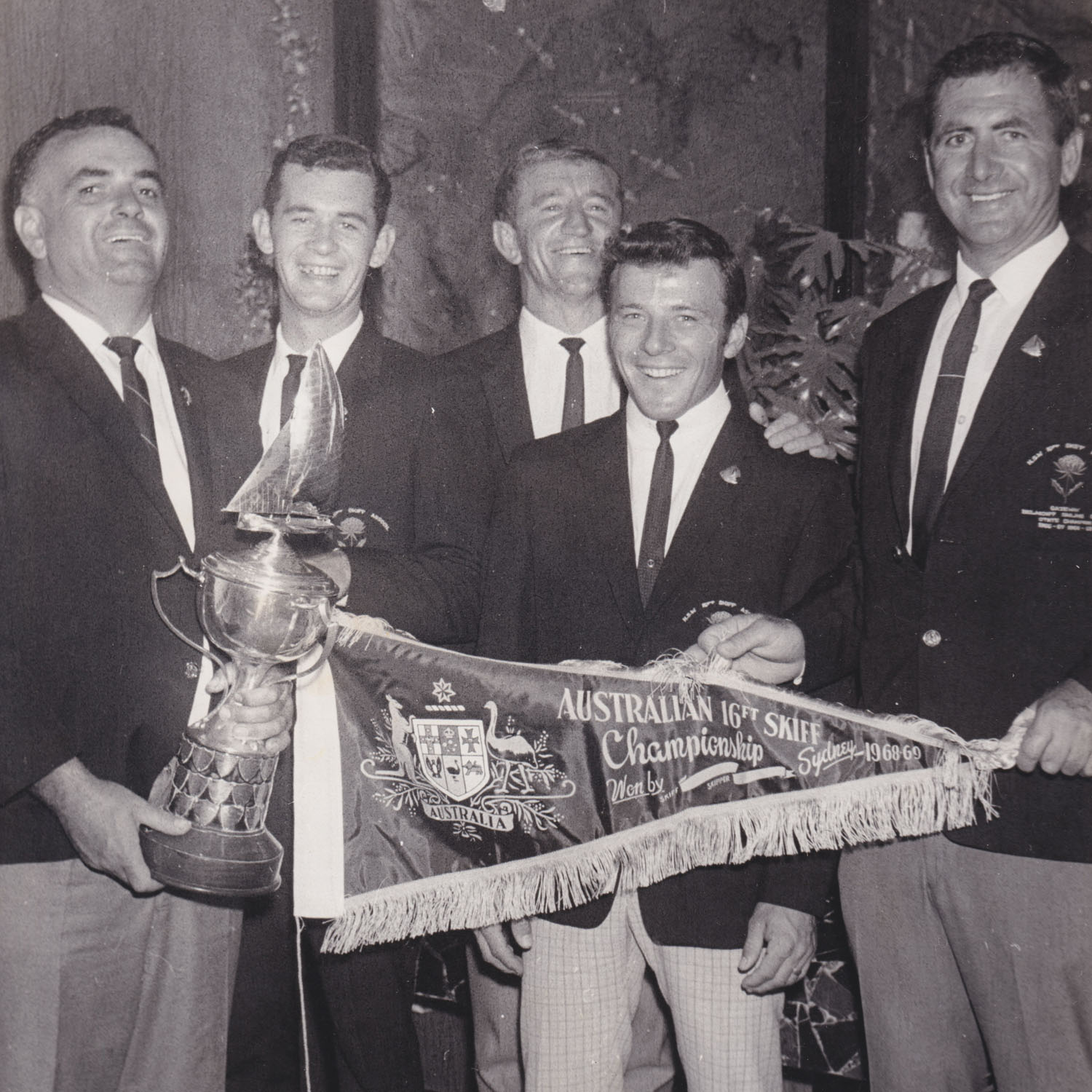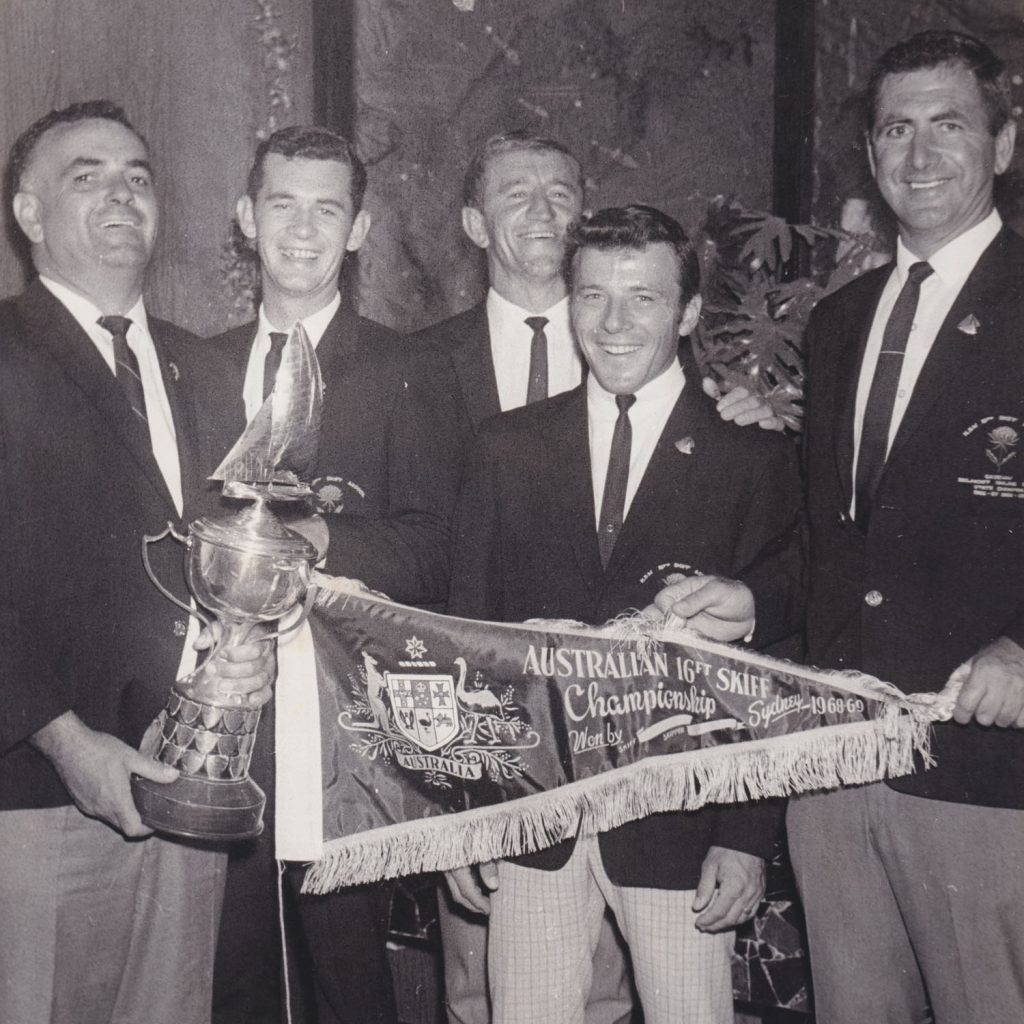 Centenary Historical Booklet
From Brooks Parade to Mill Creek, 100 years of sailing on Belmont Bay.